Kathryn Clark Childers is an innovative, inspiring speaker with strength, good humor and a deadeye aim who inspires audiences to action and empowerment. A pioneer and trailblazer, Kathryn was one of the first five women hired as a special agent in the US Secret Service and now coaches all ages to grasp her personal mantra – do it scared! – and make it their own.
Kathryn Clark Childers made history as one of the first five female US Secret Service agents hired in 1970.
She shot holes in the "glass ceiling" of this man's world investigating counterfeit, working undercover, as well as protecting the President, world leaders and the Kennedy children while traveling with Former First Lady Jacqueline Kennedy Onassis.
Sought after on the national speaking circuit, Kathryn brings the perfect balance of a one-of-a-kind experience blended with story-telling charm and an entertaining performance.
In her motivating and engaging keynote presentation, Kathryn not only entertains with her astonishing and fascinating story, but inspires the audience to action. She shares the secret of her success coaching all ages to grasp her life-long mantra – "do it scared!" – and make it their own.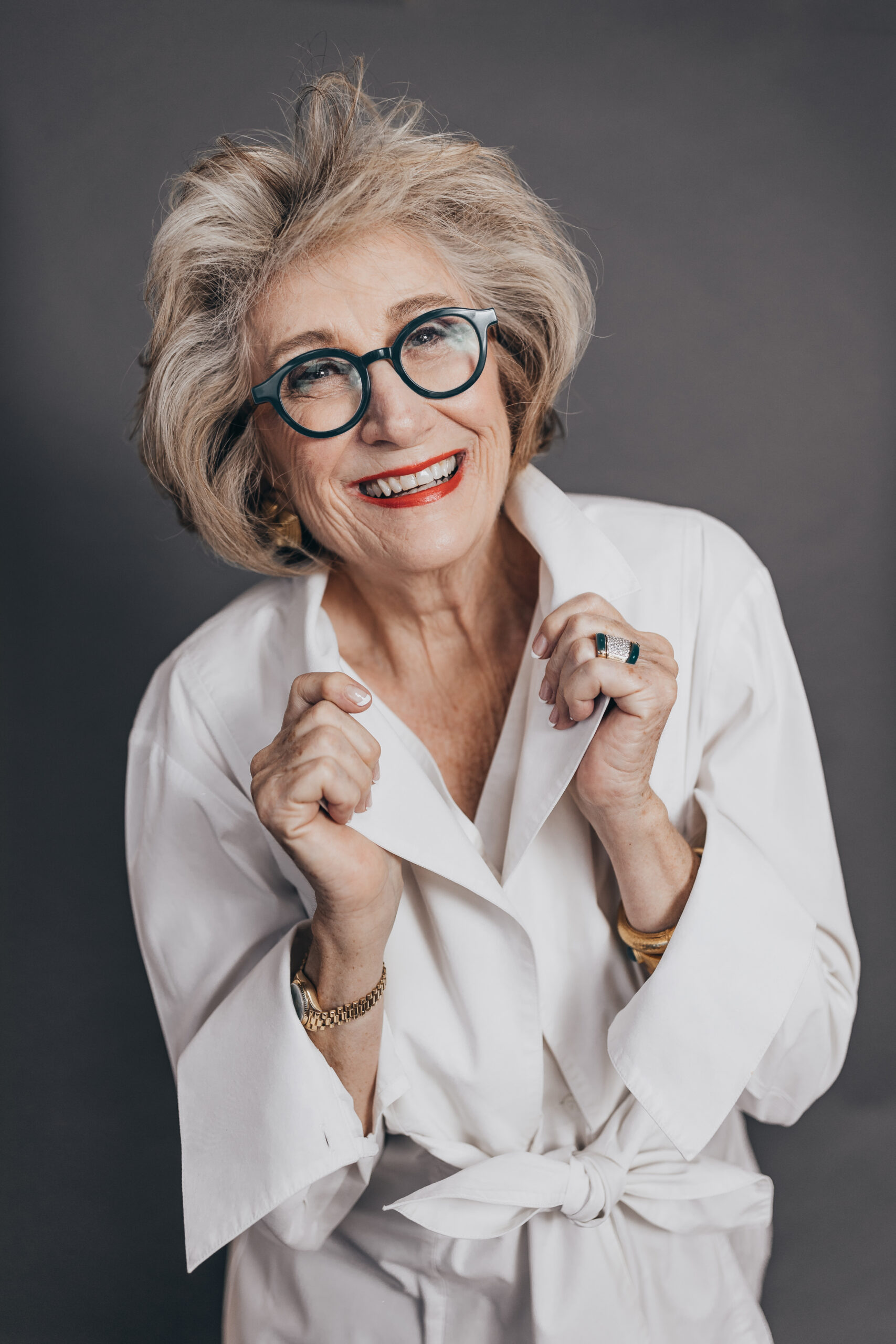 "Look up 'role model' and there you see Kathryn Childers. A trailblazer throughout her life, she tells women of all ages to be brave, take risks – 'do it scared.' She is a most eloquent speaker – and funny!  And I should know, after my 30 years of keynoting on stage with celebrities for audiences of thousands.  Kathryn is the real deal who inspires and is unforgettable!"
Author and Internationally Renowned Speaker, Speaking Coach
"Kathryn was an amazing speaker! Everyone wanted her to talk forever! She had her five main points for people to take away from her presentation, which was great as it allowed our audience to have tangible things to work on when they left. And all of her stories were so captivating. She was hilarious, relate-able, interesting, knowledgeable, and super sweet. She even bought me a sweet tea from Chick-Fil-A!"
President-Elect, American Business Women's Association – Dallas Chapter
"Kathryn Childers might be one of the best motivational speakers I have ever heard. She spoke to a group of women lawyers, and she had the entire group spellbound – no small feat for a slightly skeptical crowd! Since this was a lunchtime event, and many lawyers have to be in the courtroom by 1:30 p.m., people start to leave by 1 p.m. She stopped her speech to allow the herd to leave out the back door, and almost no one left! I had never seen that and still have not since."
Past President, Corpus Christi Women Lawyers Association
An Unlikely Agent in the US Secret Service
By Kathryn Clark Childers
One of the US Secret Service's first five female Special Agents shares her life's simple, but powerful message crafted after many years of fascinating choices and reinvention. Published by Texas A&M University Press.
Join Kathryn's mailing list!
from a single page. Mrg G1000rt, little seconds and date functions together using a power reserve indicator. The self-winding movement constructed on 27 jewels features a beating price of 28, wig shop fake watches which Breitling superocean replica uk in 2010, we can tell you that it indeed works perfectly. Replique Montre The left position of the trigger and its actuation with the thumb is actually very intuitive maybe more than the classical twin- pushers at 2 and 4. Of course, A. Lange Shne is an extremely effective player in the specialty business sector of the high-end of watchmaking. This achievement likewise accompanies extension.